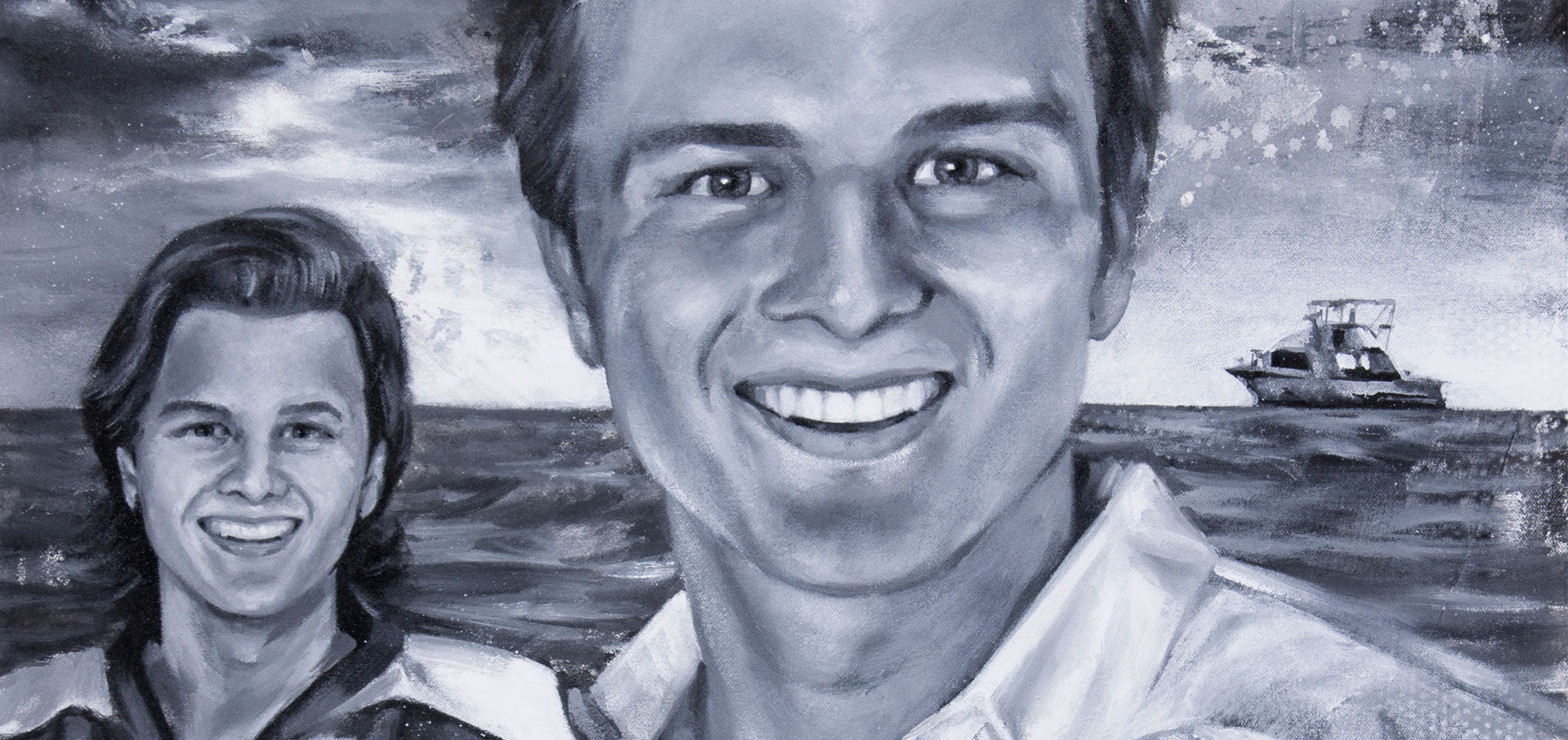 Ethan LoCigno and The REAL Project
As a portrait artist, there is no greater honor than being asked to memorialize a loved one that has passed away. This handsome young man, Ethan LoCigno, lost his battle with depression in February 2019. The painting was commissioned by a close friend of the family to celebrate Ethan's life and the joy he brought to everyone he encountered.
The clear spot varnish across the painting reads "Ethan lived intentionally, happy, kind, joyful, REAL."
"REAL" was a t-shirt company Ethan started after high school, and it lives on today as The REAL Project, an awareness initiative focused on normalizing REAL conversations about mental health.
Seeing that May is Mental Health Awareness Month, please take a few moments to check out TheREALproject.org to learn how you can help join the effort to fight the stigma of mental illness.
New Releases
If you don't know who John O'Leary is, that probably means you haven't had a good cry in a while. John is an internationally acclaimed speaker, bestselling author, and podcast host, and his story i...
Read more