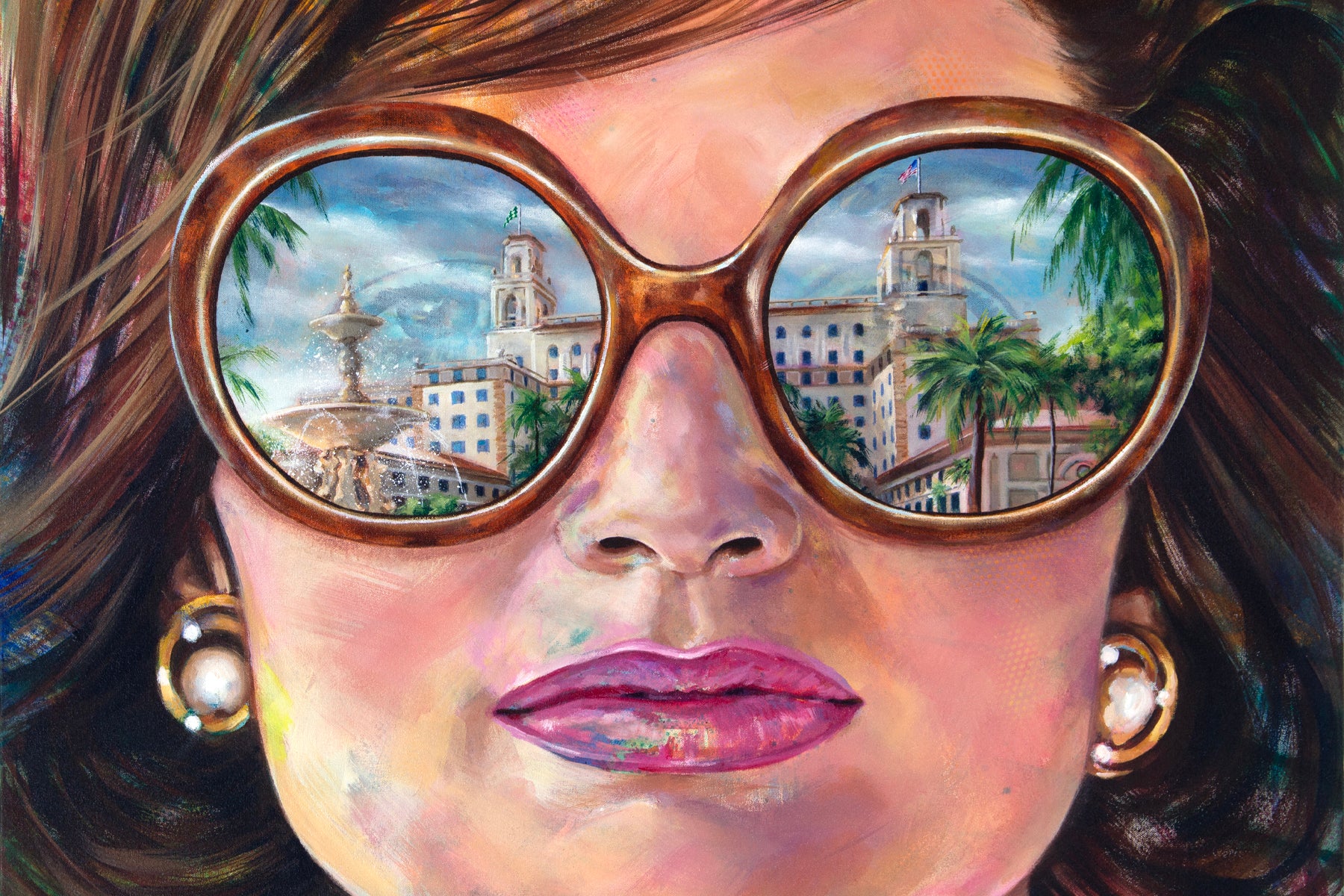 "Contemporaries" Group Show opening March 10
The Palm Beach "season" is still going strong, and of all the newsworthy events coming up in March, I am most excited about the third and final group exhibition curated by Maison Palmer. The show is called "Contemporaries" and opens Friday, March 10 from 5-9 PM at Studio 1608 in West Palm Beach. It is an honor to be among a such a talented group of fellow contemporary artists from the community, and if the first two shows are any indication, this one is sure to have an incredible turnout. It will also mark the debut of some brand new originals, including the latest in my Jackie O series: "Jackie at The Breakers."
For those of you in town but unable to make it on Friday, the show will be open 12-4 PM March 11-12 and 18-19.
Keep an eye out for my next email with the full image of the painting and the other work I am showing. And please use the Contact page or email me at info@kylelucks.com if you would like to commission your own Jackie! 
Hope to see you there!
Kyle
Cultural Council 2023 Biennial
Although the Palm Beach social calendar traditionally slows down after Easter, there are still exciting things happening in the art world. I am thrilled to announce that my final act of the "season...
Read more