Anthony F. Sansone, Sr.
Anthony F. Sansone, Sr., the founder of the Sansone Group, passed away on April 27, 2020 at age 93. He founded his real estate firm in 1957 and remained CEO/Chairman of the Board until his passing. It is an incredible honor to paint the portrait of this man known for his commitment to his business, his family, and his faith. This work is 24"x36" acrylic on canvas, with a spot varnish of his hands holding a rosary.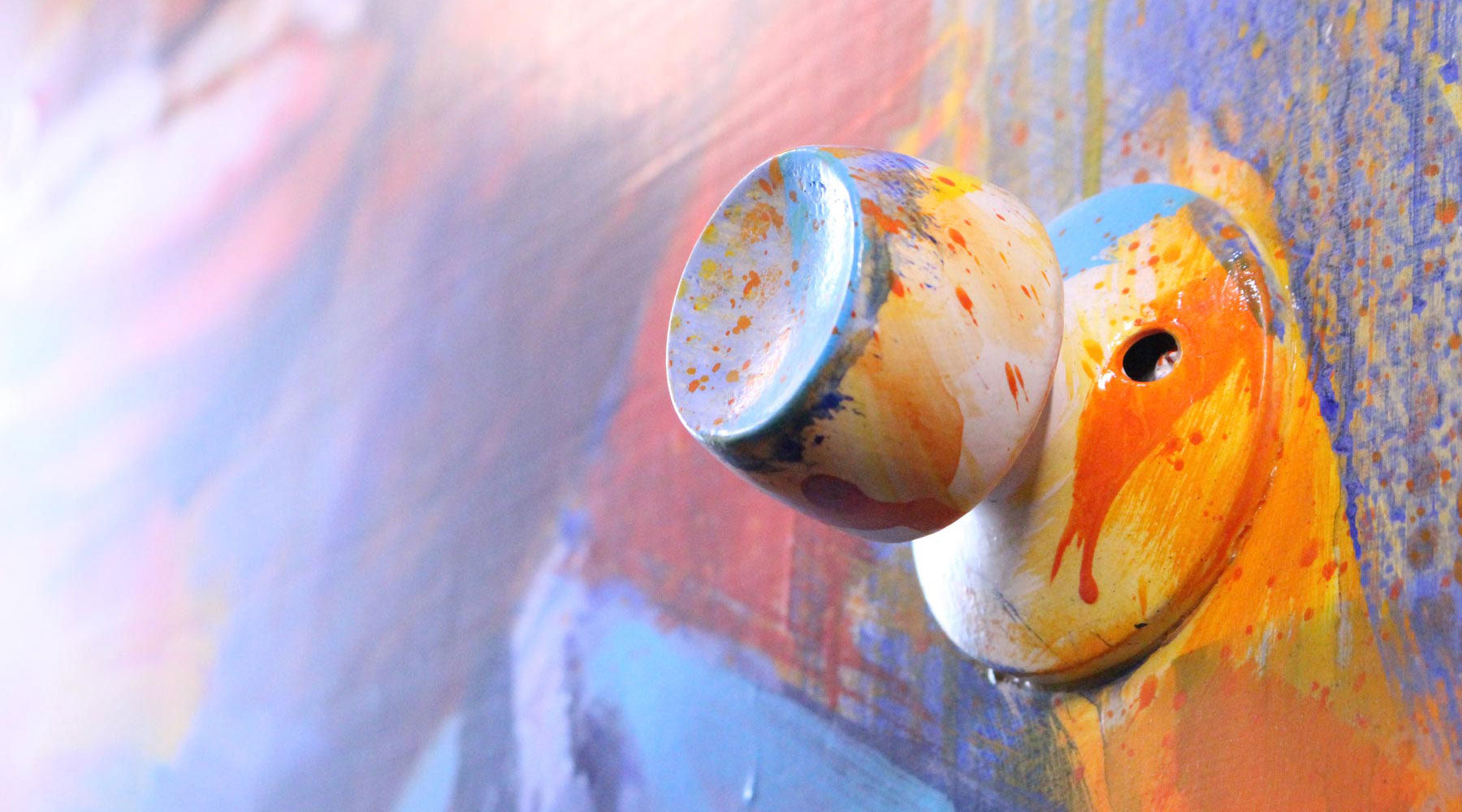 Fundraising
"I got life, and I got it abundantly" proclaimed two-time prostate cancer survivor, Coyvel "CJ" Jackson. CJ and his wife, Brenda, live outside of St. Louis, so the Hope Lodge in the Central West En...
Read more