Fundraiser for "42 Doors of Hope" and Hope Lodge STL
My hand-painted door for "42 Doors of Hope" has been greeting passing cars on Lindell Boulevard for about six weeks now as renovation on the new Hope Lodge continues. The city and county-wide campaign is generating awareness for the updated facility, though donations are still needed to help furnish the rooms with bed frames and mattresses, outfit the kitchen with utensils, and complete the outdoor patio with furniture. All of these finishing touches will help make out-of-town cancer patients and their caregivers feel more at home in St. Louis. 
I have created a fundraiser on Pledge It to help the American Cancer Society's Hope Lodge achieve its financial goal. Please visit this link if you are interested in donating: https://pledgeit.org/42doors-kylelucksfineart.
*Please note: After you select your donation amount, the website adds an automatic tip to your subtotal. You have the option to edit this amount. Pledge It does not take a percentage of donations and therefore relies on tips to support its operations. 
Thank you for your support!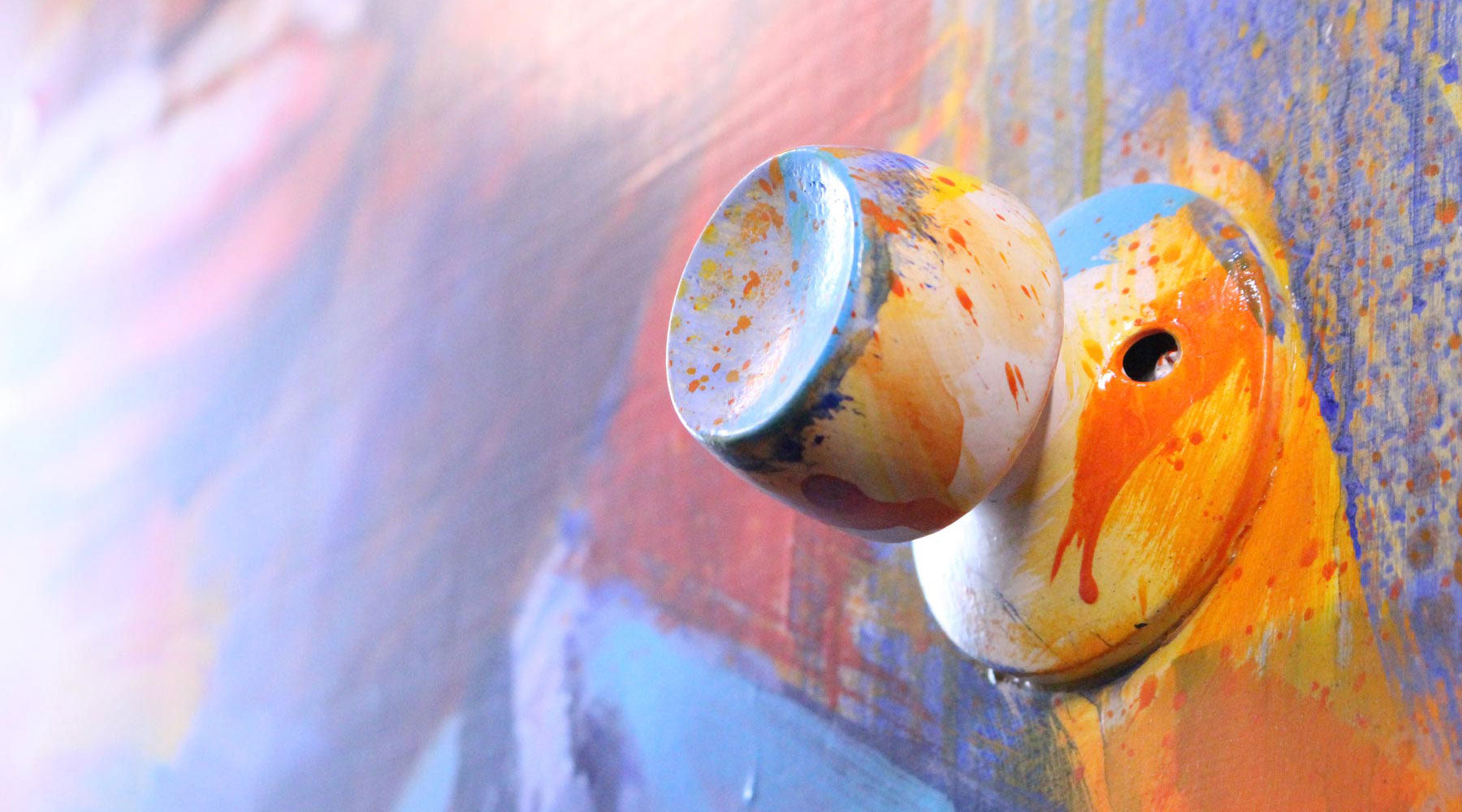 Fundraising
"I got life, and I got it abundantly" proclaimed two-time prostate cancer survivor, Coyvel "CJ" Jackson. CJ and his wife, Brenda, live outside of St. Louis, so the Hope Lodge in the Central West En...
Read more
New Releases
In 2018, the Arizona State University men's and women's golf teams left their longtime home of Karsten Golf Course and moved to the Thunderbirds Golf Complex, a brand new state-of-the-art training ...
Read more